Paragraphs
Elevate + TravelConnect
April 9-11, 2024
Washington Hilton | Washington, DC
#ElevateTravelConnect    
#ETC24
Two companies.
One unforgettable event.
ATPCO and ARC are coming together to serve the airline industry with Elevate + TravelConnect, a jointly hosted conference, on April 9-11, 2024.
Our collaboration unlocks greater opportunities, both on and off the stage. Join us to explore wide-ranging topics and propel positive change for the whole airline industry.
"I'm excited to prioritize the traveler experience together."
Alex Zoghlin
President & CEO, ATPCO
"Join us in 2024 for the full picture, all under one roof!"
Lauri Reishus
President & CEO, ARC
https://lottie.host/acb1950e-7be8-4c87-877b-f94ecca33351/XLww19sYOD.json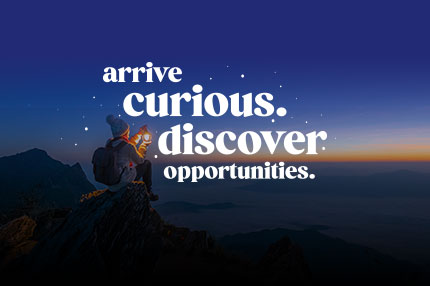 The only place you can
Unleash your influence
Collaborate with colleagues from across the globe and help shape the future of air travel.
Get the inside scoop
Hear from industry, ATPCO, and ARC experts on the main stage and in breakouts about the most important topics to the industry.
Hear untold stories
Discover a new world of offers, orders, data, distribution, payments, and more.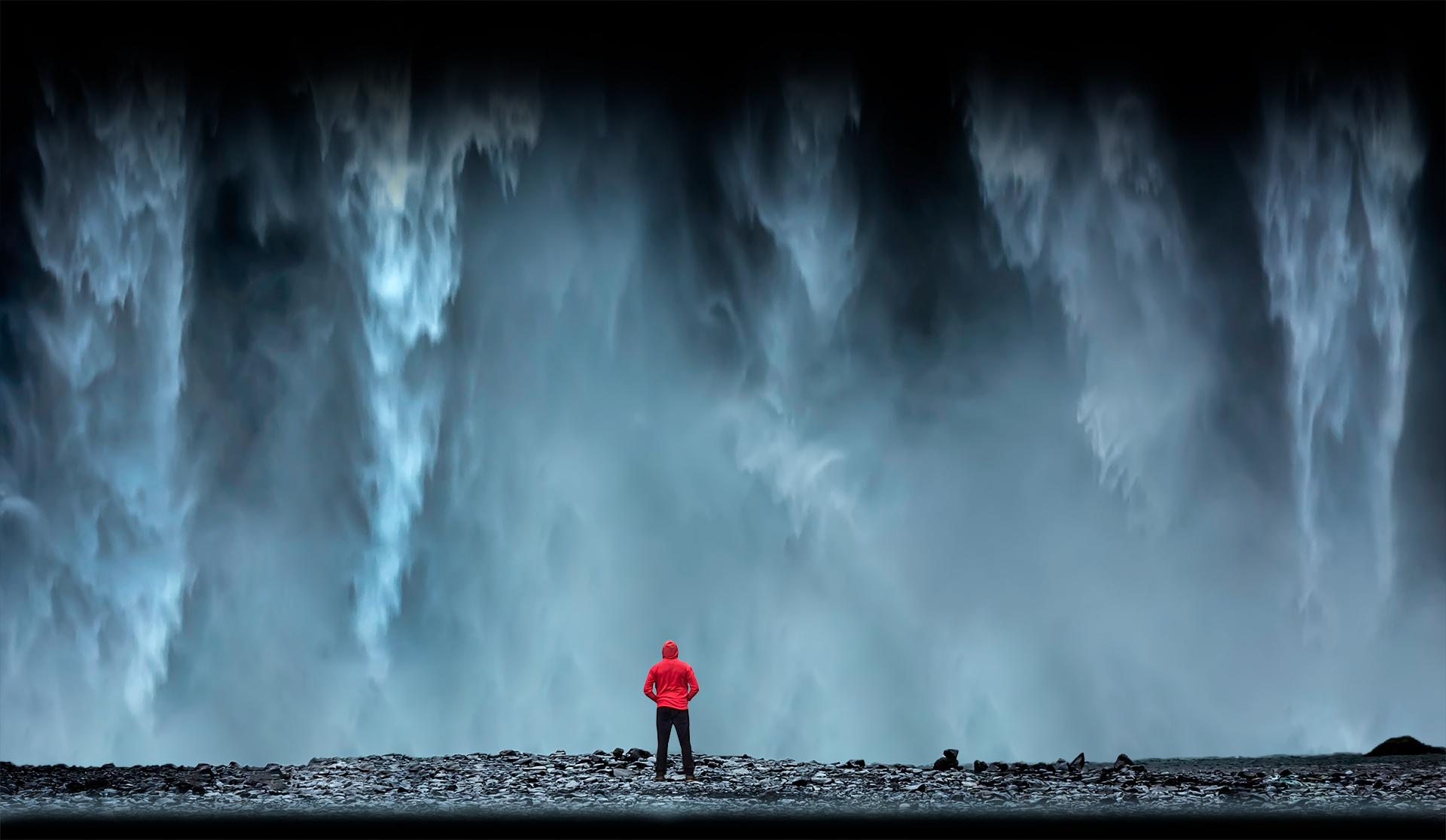 Gain new perspectives and take home actionable insights as the industry story unfolds, plotting its course presently and into the future.
Your place to discover the latest
Data & analytics
Access
Management
Reporting 
Technology & innovation
Fraud prevention
Data processing standards
Industry leadership
Distribution & financial services
Settlement
Distribution strategies
NDC
Payments
Pricing solutions
Architect
Express Contracts
Merchandising solutions
Routehappy
Attribute-based shopping
Dynamic offers
Emerging solutions
Innovative tech
https://lottie.host/48b102ed-ba5a-49c2-9b9f-3632ba0771e0/eszCkSTzHz.json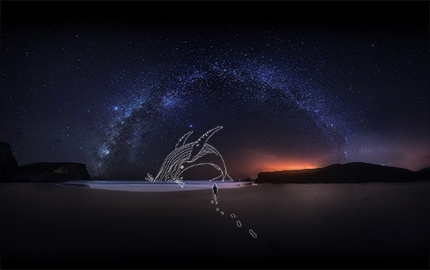 Making history in historic DC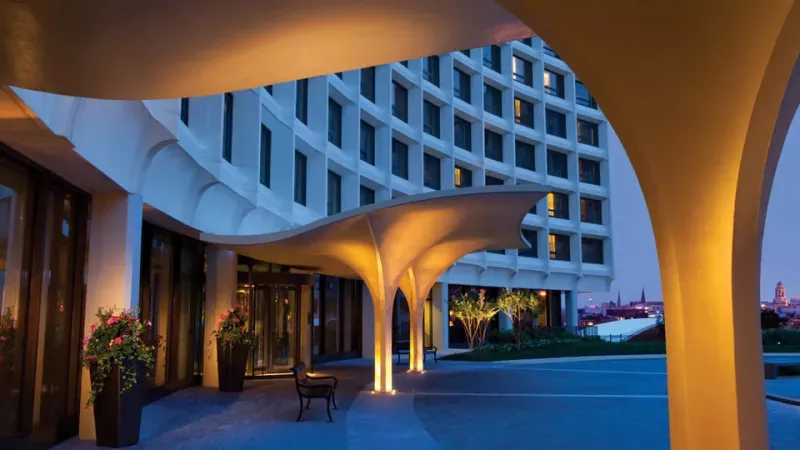 Since the 1960s, the Washington Hilton hotel has been a staple in historic Washington, DC, and we can't wait to bring modern airline retailing to it. This venue has hosted presidents, dignitaries, and many prestigious events. Most famously known as the site of John Hinckley's attempted assassination of US President Ronald Reagan in 1981, this venue is brimming with history ready for you to explore.
https://lottie.host/ba06a042-5f94-48c3-8d24-a88a7b1da05f/O21esYQ7uF.json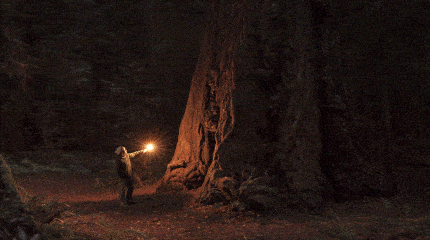 Calling all sponsors
Make a lasting impression in 2024 with an exclusive Elevate + TravelConnect sponsorship. Don't miss the chance to showcase your brand in front of twice as many attendees at this jointly hosted event.
Reach out to the following ATPCO or ARC staff to discuss sponsorship opportunities:
Megan Humphries, ATPCO   
mhumphries@atpco.net         
+1 917-460-6293
Jarret Christensen, ARC   
jchristensen@arccorp.com         
+1 703-801-0714